There are many reasons why businesses choose to relocate their stores or offices. Most of the time, it is a must in order to gain more profit and to avoid mishaps in the business since the location is a big factor to consider.
When you are moving your business to a different place, there are many preparations and adjustments to make. Aside from the fact that it is a new environment, your business facilities, equipment and products are also affected. 
The important and fragile things in your office must be transported well to your new location. There's a tendency for them to get broken or get harmed while moving them out and into the new place, so you must be mindful and wise. 
One of the most helpful things to do is to pick effective packing materials to keep them safe and secure during business relocation. Below are 6 of these which you must take note of:
CARDBOARD BOXES
The most common type and among the basic types of packing materials for moving are boxes. Whatever the sizes of your stuff are, there are cardboard boxes which you can find and get according to your need. 
You just have to choose the appropriate brands and quality for the weight of your items. Consider their forms and shapes as well. There are boxes for vertical items, circular items and other varieties. 
Cardboard boxes are tough and durable, so they are indeed ideal for transporting things. They are excellent in keeping your office items protected even if the road is rough and bumpy. With these boxes, make sure secure taping and shielding.
DOCUMENT WALLETS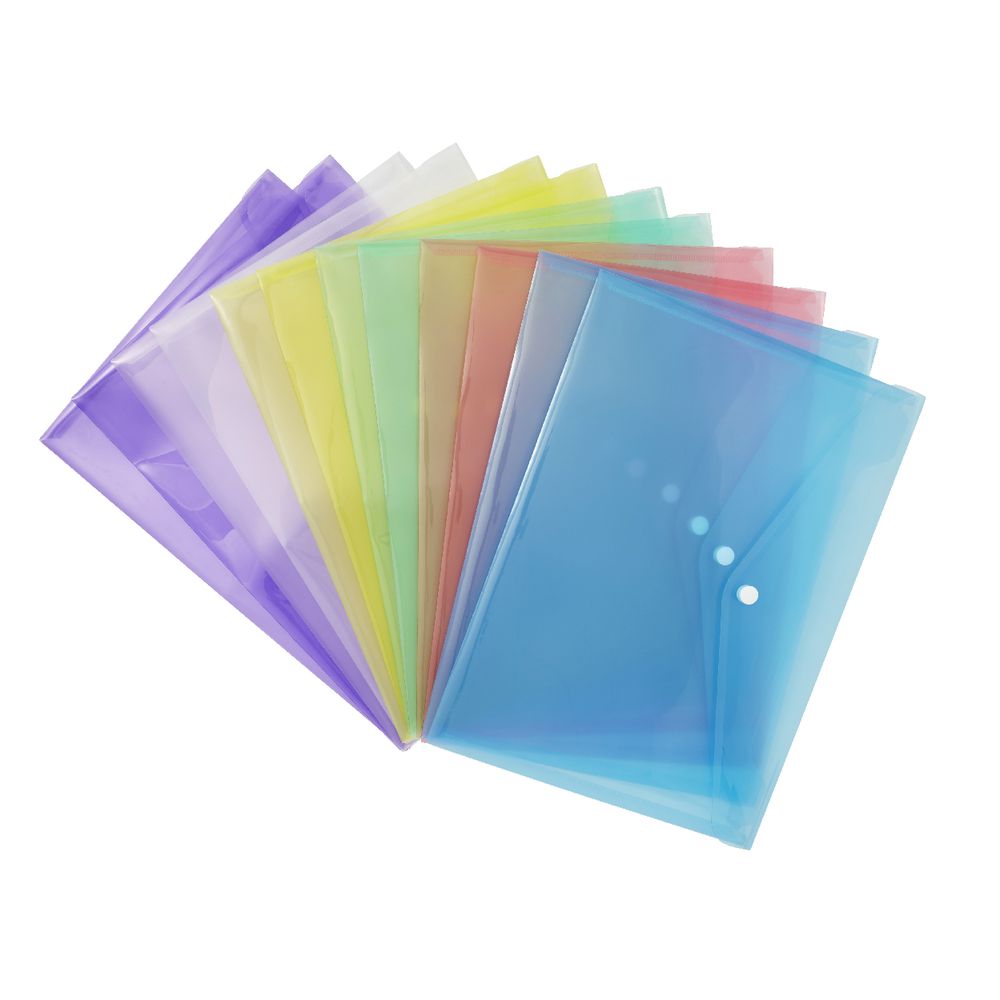 Contracts, forms, written applications, flyers, posters, files and other paper documents need complete security not just from getting lost but also from getting torn, wet and damaged. 
During moving, they might experience certain unwanted distortions or fading if not totally covered and kept. That's why document enclosed wallets chiefly exist. 
Put them inside these wallets and filers which will keep your paper documents away from the harm of getting torn, crumpled and exposed to heat or water. 
In that way, you will avoid problems when it comes to obtaining crucial information on written documents. These include proposals, client information, employee application, contracts, titles and many more! These are all vital to your business, so keeping sure that they will also be moved well to your new location is a must!
Read More – 3 Pressing Challenges Faced by Packaging Companies
BUBBLE WRAPS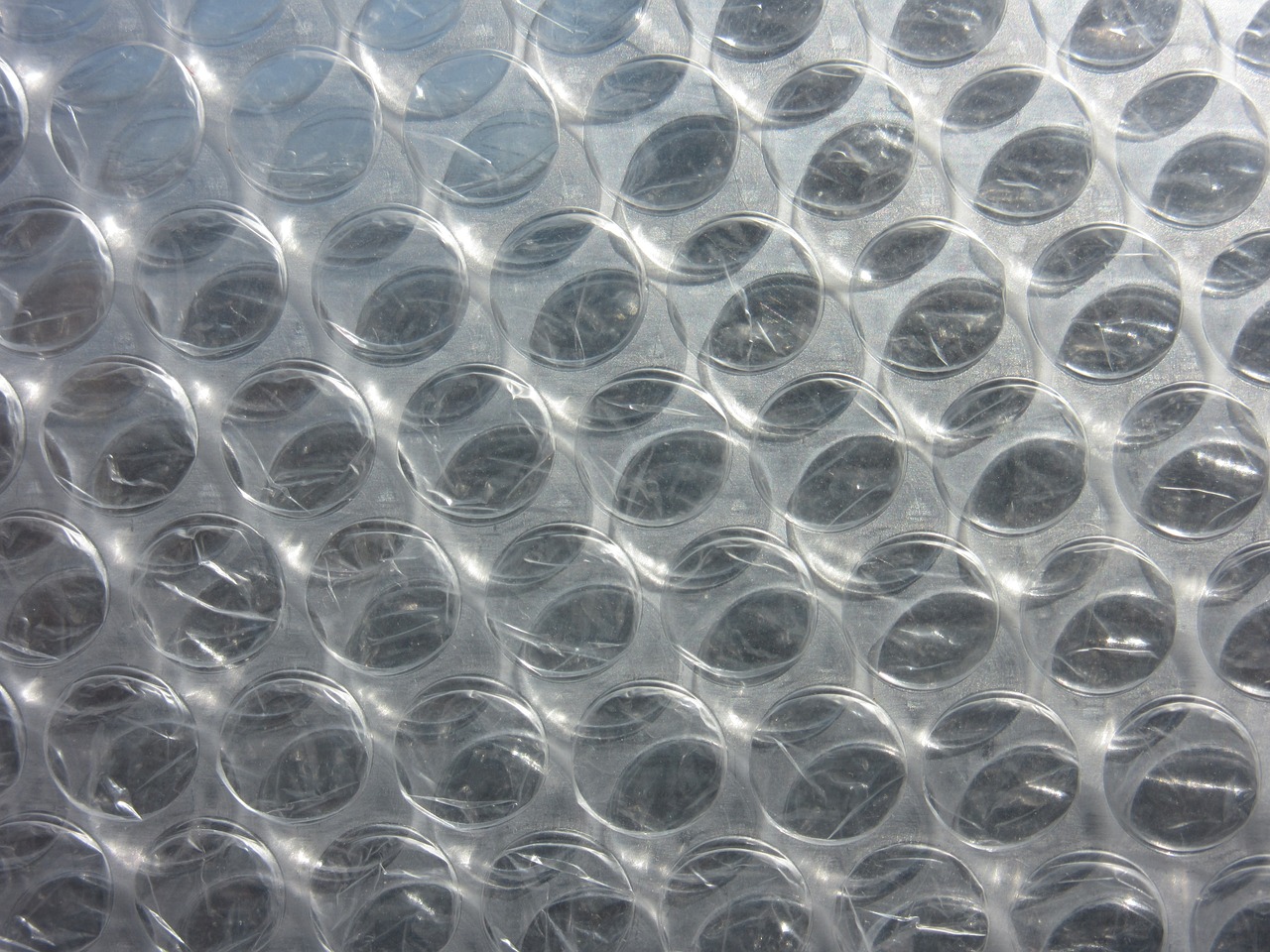 Another well-known packing material is the bubble wrap. It is widely used in protecting items which can easily break. 
Carefully transit your office decorations, frames, trophies, clocks, mirrors, dishes, glass tables and other glass items. Preserve them and take them completely as they were before moving them with the use of bubble wraps. 
Good thing that bubble wraps can also come in different sizes, perfect both for the small things to the big furnitures and hanging items in your store. Seal with packing tape to wholly finish the packing. 
STYROFOAM
The styrofoam as a packing material is very helpful to prevent objects from unnecessarily moving being shipped and transported. 
Most especially for furniture and other big things which are built by assembling, styrofoam keeps them intact. Also because of the styrofoam's ability to fill empty spaces, it can keep items immovable and steady. 
STRETCH FILM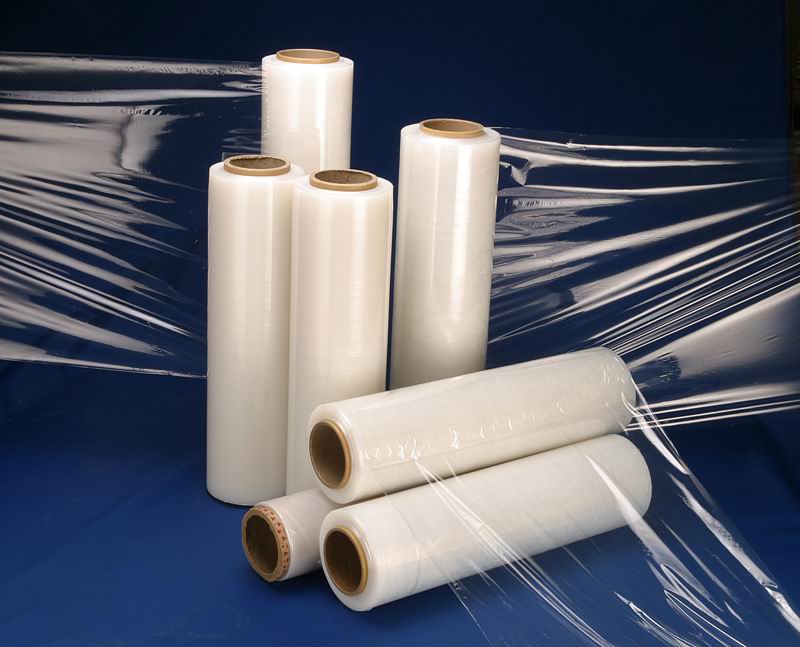 Wrapping your valuable items with a stretch film will definitely be an efficient way to make sure that however long and tough the travel is to your fresh location, your things will arrive perfectly without hassle and trouble. 
Stretch film keeps anything tightly bound. In all sizes, shapes and texture, the stretch film can give the help you need. You can put many things together for transportation. 
PACKING PAPER
Using newspapers to wrap breakable items such as classes and frames has always been a packing hack, however, black ink could stick on your stuff which might put you to a disadvantage when those things are important to be kept clean as they are. 
If you do not want your items to get stained by the packing materials themselves, you can go for packing papers instead. Aside from the neat transporting, it will also be a professional-looking moving style, giving your new location a tidy look as you bring in your stuff.
PACKING MATERIALS FOR MOVING
Moving your business to a new location must be done with focus and concern not only on the adjustments you have to make but also on the literal moving that you have to do. 
To take your valuable items safely, find and use the best type of packing materials for them. In that way, you will lessen the hassle that comes with moving your office and/or store to a new place.