How to Make You House Kids Friendly
April 2020
Kids can give you a tough time when they are growing up and especially at the age of 2-3 yrs. You know how important it is to prop up your home for the kid's enjoyment and make surroundings safe for him on the other hand as well whenever ...
Read More

Best Game Apps for Your Phone
March 2020
We suggest you use technology the right way. We understand the need to socialize and learn new things and understand what is going on in the world. But, the need to improve yourself is much greater than becoming a gossip king or queen. Scientists have proved that if you will ...
Read More
4 Ways for Online Businesses to Build Customer Loyalty
March 2020
Nowadays, business success isn't as easily achievable as business owners may think. Simply providing your customers with exceptional products or services is no longer enough to retain them. The key actually lies in ensuring customer loyalty. However, that too can be quite challenging.  The main reason is that ...
Read More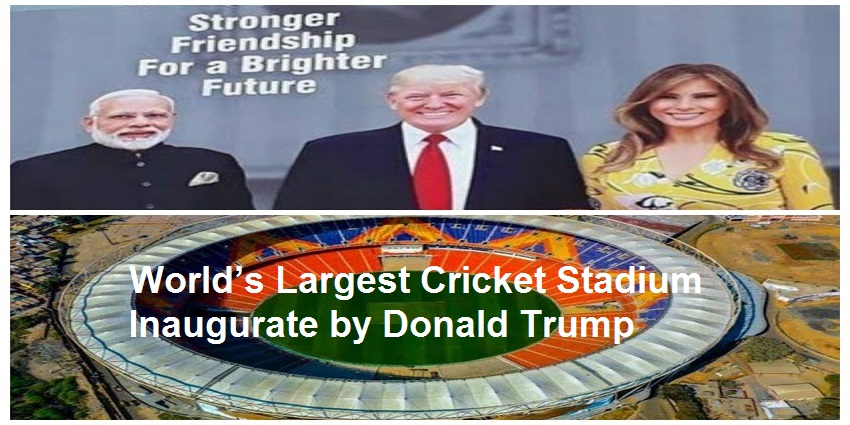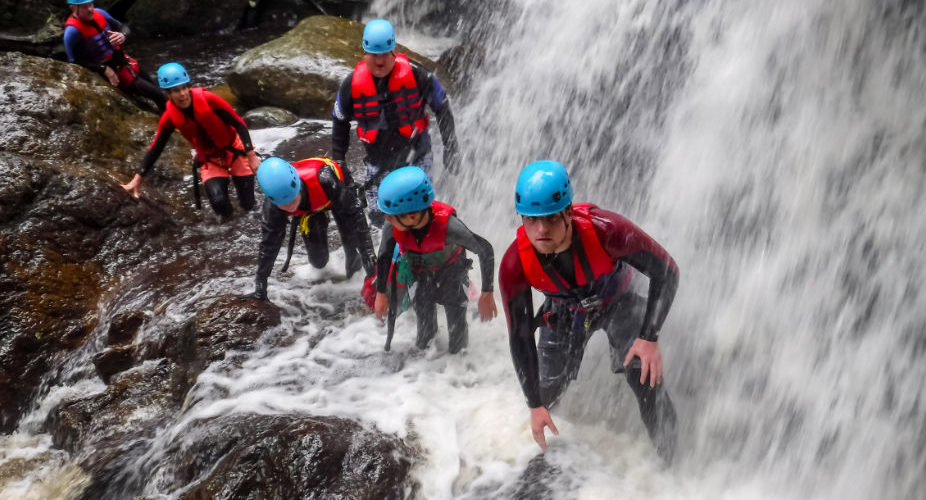 Why a Canyoning Adventure Makes a Perfect Gift
April 2020
What do a hiker, computer programmer, rock climber, swimmer, CEO and a mother of three have in common? The desire for something different, that ultimate adventure that will awaken that sleeping adrenalin. And if you find yourself having the dilemma of finding a gift for loved ones, colleagues or anyone ...
Tips for Choosing Paint Colors
March 2020
Choosing the perfect color for the walls of your home or office can be both time consuming and frustrating. It's a tough job, one you want, as well as need, to get right. Ideally, get right first time; otherwise, you face the possibility of additional expense and a headache ...
Read More