Dubai serves tastes of its visitors and residents and the presence of art galleries in Dubai there is one such step. Art provision in Dubai is sufficient for both art lovers and people who take experiencing art a good way to pass the weekend. The community consisting of local and regional creative people finds the Dubai atmosphere art-flourishing. Dubai hosts plentiful art exhibitions featuring classic and modern trends, encompassing various topics and styles. Besides, Dubai helps to kindle creative and cultural inspiration too. The following lists art galleries and likewise in Dubai.
XVA
Al Fahidi Neighbourhood of Dubai houses XVA. Al Fahidi Neighbourhood is both old and charming part of Dubai. XVA shines prominently in the art horizon of the Middle East. Contemporary art is its specialty. Art exhibited here hails from Arab countries.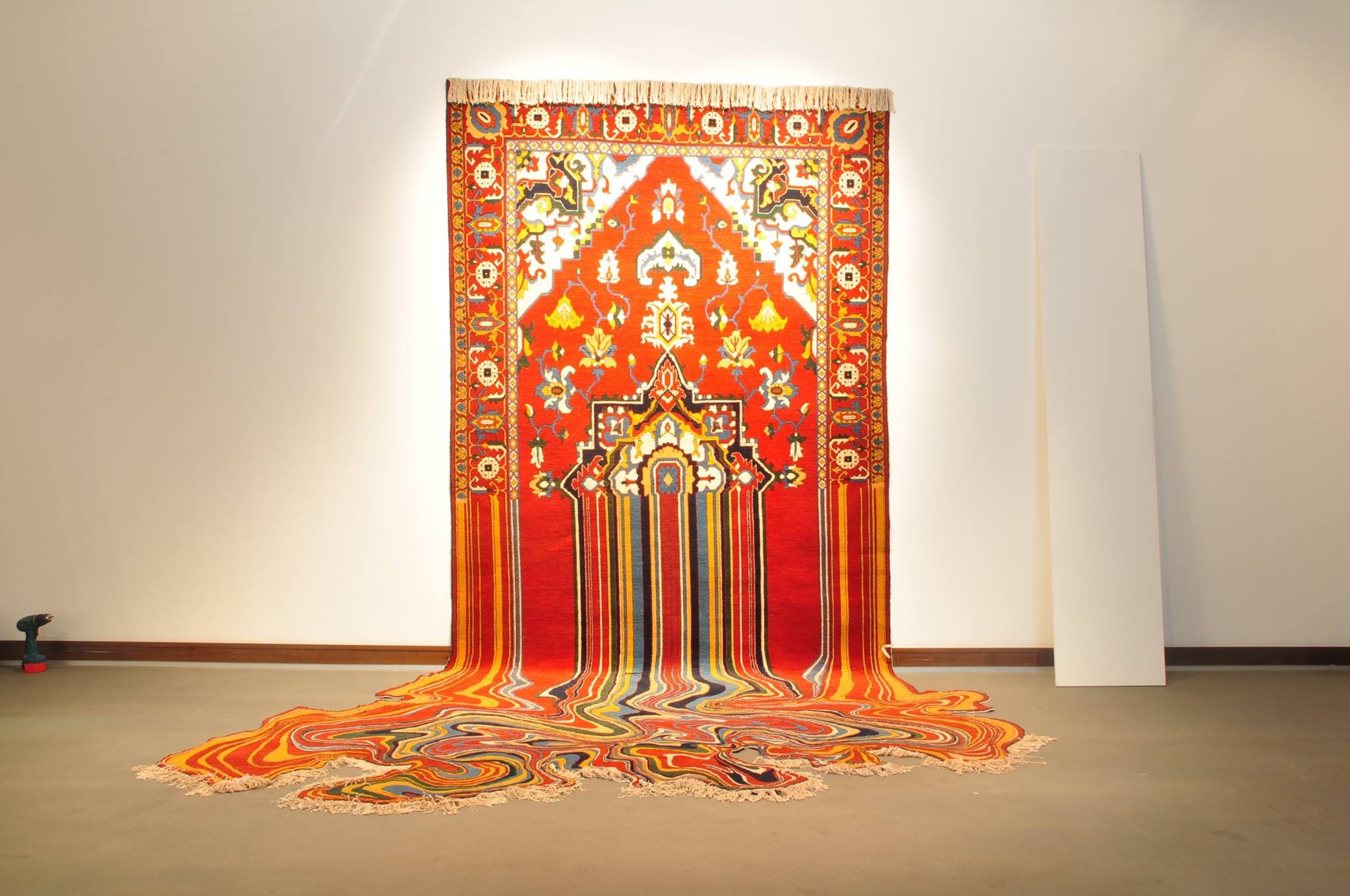 In addition to Arab artists, artists from Africa and India display their talent and potential there. XVA is ideal for a person in Dubai looking for Middle Eastern taste in art. An adjacent hotel serves accommodation needs quite well. XVA is open 7 days a week, from 10 in the morning until 6 in the evening.
Cuadro Fine Art Gallery
Dubai provides an excellent platform to exhibit exclusive contemporary art. What is more, Cuadro presents 3-month valid residencies to such artists who plan to further their creativity and display it here in Cuadro. It is a popular venue for international artists who exhibit pieces of art here.
Besides, Cuadro attracts artists based in the Gulf and the Middle East. Cuadro Gallery is located in Building 10 DIFC Gate Village in Dubai. It remains open from Sunday to Thursday from 10 in the morning to 8 in the evening.
Fann A Porter
The Workshop Dubai houses Fann A Porter. The Workshop Dubai itself is multi-concept. Though Fann A Port is small, yet diversity is its hallmark. This little contemporary art gallery has given exhibition opportunities to regional artists side by side the international artists.
This venue houses exhibitions, art auctions, non-profit events, and likewise functions regularly. What is more, Fann A Porter stands beside a well-curated library. The Workshop houses a cafe and design studio and serves 4-in-1 facilities. This gallery facilitates socializing with likeminded art fans and collectors. Fann A Porter is close to Al Wasl Road Jumeirah in Dubai. The gallery is open the entire week from 10 o'clock in the morning to 8 o'clock in the evening. Vindemia, an antique gallery, is adjacent to Fann A Porter.
The Third Line 
The most creative of Dubai, which is Alserkal Avenue, houses The Third Line. Contemporary art, local, Middle Eastern and international artists rock in here. The Third Line aims at making the regional resonate in global art.
A part of The Third Line is devoted to publishing books. Besides, book exhibitions take place, which included work of Zineb Sedira, Abbas Akavan, Farah Al Qasimi, and likewise. Unit H80, Alserkal Avenue Dubai is the address of The Third Line. The Third Line is open from Saturday to Thursday, from 10 o' clock in the morning to 7 o' clock in the evening.
Lawrie Shabibi
The driving spirit behind the Lawrie Shabibi art gallery is Asmaa Al Shabibi. This fully developed Dubai gallery exhibits contemporary art. This venue is famous for bridging the art community from Middle to that of from the international horizon. Lawrie Shabibi organizes talks and facilitates holding international art for the cause of Middle East artists and art. Lawrie Shabibi is located on Alserkal Avenue in Al-Quoz 1 in Dubai. It is close on Friday only. Lawrie Shabibi opens from 10 am to 6 pm.
Elmarsa Gallery

Another platform for Middle Eastern artists to showcase their artistic pieces of work in Dubai is Elmarsa Gallery. They can use Elmarsa to build and promote the network globally. Not only Dubai acknowledges the clout of Elmarsa in the art realm but also Miami, Paris, and Marrakech. Exhibitions here deal with complex notions. The influence of Arab legacy on world affairs is one fine example of what artists tackle in Elmasrsa Gallery. Some artists regularly concentrate on EmnaMasmoudi, Omar Bey and likewise. Unit 23 at Alserkal Avenue houses Elmarsa Gallery in Al Quoz area of Dubai. It doesn't close on any day. Its exhibition timings are from 10 am to 7 pm, which slightly changes on Saturdays. On Saturdays, Elmarsa Gallery is opening time sheds one hour, i.e., from 10 am to 6 pm.
These are fantastic art venues attracting visitors to sculptures, installations and paintings. If your keenness of art exceeds visiting these Dubai art venues, attend World Art Dubai Fair. Dubai organizes it in March or April yearly.
Read More: Why Home Improvement Ended so Easily?