Games are fantastic, especially if your goal is to enjoy yourself. Whether or not you are a gamer, some games, like social casino games, don't require any special skills. Camel Cash Casino is among them. 
Well, Camel Motion introduced this game, and its market share has since been expanding tremendously. It is one of the best free slot machine games that has gained widespread popularity and admiration from users for all the right reasons. Definitely among the best free slot machine games is this edition. 
Social casino games in general are enjoyable for a variety of reasons. The lack of dealing with actual financial investments is, of course, one of the main causes. There is no chance of losing money because there is no investment. A virtual tour of Las Vegas is also possible, and Camel Cash Casino will make it fun. 
Let's examine the arguments in favor of adding this game to your list.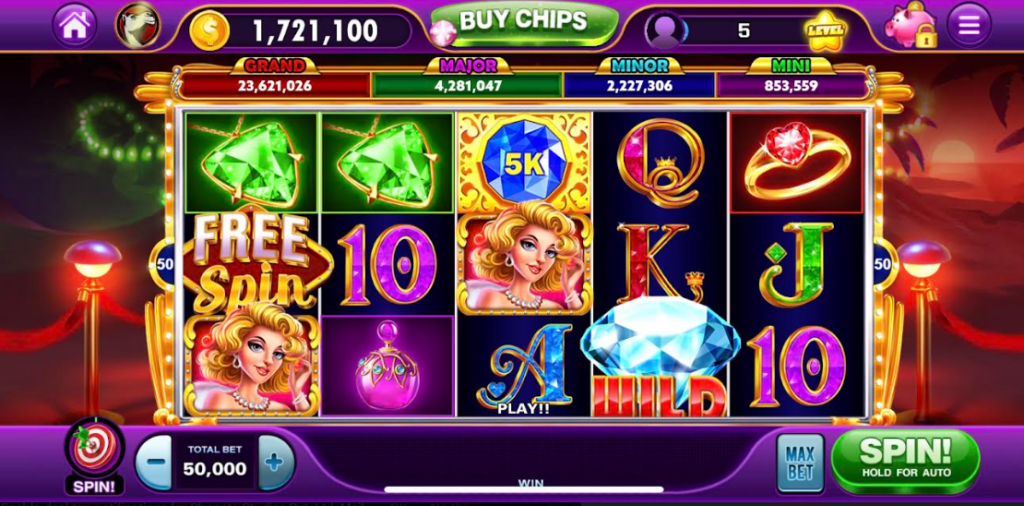 Using Cash Cards Album, You Can Win A Grand Prize
This is one of your chances if you require additional coins. You need to complete a set of 18 milestones or albums. You will be awarded a huge sum of 5 billion coins once you have completed them all. 
In addition, you must initially gather a few cards to reach these milestones. The Regular Card, Gold Card, Machine Card, and Duplicate Card are a few examples. The more coins you win, the easier it will be to employ them to facilitate wagering later on in the game.
Any game must have a straightforward, user-friendly interface. A sophisticated game with challenging gameplay is typically not one that people like playing. This game's success can be attributed to its user-friendly design and straightforward gaming mechanic, which draw players from all over. 
With a single click, you will be able to virtually enter into the realm of casinos. 
Choose from a Range of 45 Slot Machines
The Camel Cash Casino is well known for having a variety of slot machines, as I previously mentioned. You can choose from more than 40 incredible slots. Consequently, it's unlikely that you'll become bored. The majority of these slots are based on well-known Hollywood films and books, which improve the game's overall feel. 
Treasure of Aqua, Zeus The Almighty, Freaky Bull, Magic of Genie, Medusa Riches, and other great slots are just a few of the great ones where you can place bets.
You may Play Slots in Portrait Mode as Well
Camel Cash Casino offers portrait-oriented games as well. Landscape mode is the default for most games, but not all gamers prefer it. The developers of this game have therefore added games in portrait mode in order to be more convenient for you. 
With just one hand and without turning your phone around, you can now enjoy playing games. You may play slot machines like Kitty The Invader, Midas Touch, and Lucky 7's. Additionally, they are of high quality and don't become pixelated.
Play Mini Games for More Coins
The best is always available to you at Camel Cash Casino. One way to get some extra coins is by playing these Mini Games. That is not the only aspect of it, though. You can take a break from playing slots by participating in these games while having some fun. 
It might be an excellent strategy to temporarily break up the slot routine. You can play some entertaining games right here, including Beer Mania Fortune, Lucky Disco Balls Mania, and FunHouse Pinball.
Read More: How to Change Spotify Username?

Conclusion
To sum up, this is one of the best slot machine games available anytime and anywhere. You will frequently lose track of time since it is so engrossing. You'll only want to play this game more as a result of its incredible features. So, just download the app from the App store to get started and get on board Casino Airways.