The global outbreak of COVID-19 Pandemic has taken the world by storm. It has been affecting businesses, daily lives and the very basic daily doings of our communities. It has really taken a toll on the various gigantic economies which this nation was reliant on for their economic beneficiary.
The hospitality and hotel management industry have been thrown into puddles in this pandemic situation. The shares are dropping like dead flies at this point.
Some of the biggest players in hotel booking businesses like MMT, Goibibo, Trivago and OYO are trying to keep their loyal guests by their side with regular marketing campaigns, free gift cards and awareness email chains. Although those are the only plausible options available to companies, it is difficult for them to enter the priority zone of customers at this point in time.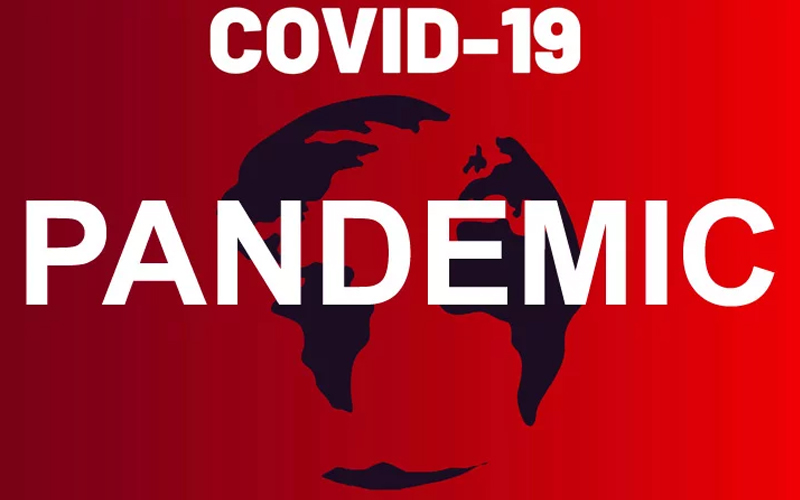 Most hotel chains have released statements saying they are working closely with the local authorities keeping the safety of people at an optimal priority.
Hotels located in cities of commute and emergency passenger intake are yet to be closed. They are providing shelter to the returning passengers.
Most marine crews are getting shelter and accommodation in cities like Kochi, Port Blair, Gandhinagar and Ahmadabad upon reaching land after completing their duties.
On average there has been a drastic fall of over 78% in the daily business which hotels in India receive.
This is not only a blow to the economy but also to the millions of workers, managers, cooks and service providers whose income is aligned with these hotels and their chains.
Advice from hotel management institutes
In these challenging times, top hotel management institutes in Kolkata have not failed to take initiative and charge of the situation. They have been taking the pandemic outbreak crisis head-on and providing pragmatic solutions. Institutes are trying to diffuse the situation and setting an example.
One of the major things getting impacted is studies. Some other key notifications they are releasing is regarding the sanitation, health facilities and importance of communities in overcoming crisis situations.
Distance learning via Zoom, Discord is helping students keep up with their lessons. They are communicating with their professors via WhatsApp, emails and all means possible.
Hotel management in Kolkata has always emphasized on the importance of sanitation and hygiene maintenance. Now that a virus is out to destroy humanity, we need to make that the golden rule.
Supporting our fellow people by making purchases from small businesses, donating, gifting gift cards this season would mean the absolute most to some of the businesses which are trying to make ends meet.
Impact of COVID-19 until now
We are in the midst of May 2020 and it has officially been six months since the first Coronavirus news came to us. It was definitely not something which concerned many people in the beginning but the loosened up shoe strings has caused this outbreak in the first place.
The hospitality and hotel management industry is taking the biggest hit it ever has in over a century.
The nationwide lockdown is severely hitting the revenue generation of domestic hotels amidst this ravel and social activities ban. This is likely to increase their debt burden as cash flows dry up thereby putting pressure on their balance sheets.
The last decade was a golden period for hotel businesses since travel and tourism were becoming the trend, business requirement. Indians had developed this knack for exploring new places in and around the country and visiting exotic locations as well. That was helping the motto of 'Incredible India' outshine.
Most experts and analysts believe that it is going to be at least three years before this industry is revived from dead. That, however, is not going to impact the hiring plethora at all.
Related – CARES ACT HIGHLIGHTS: Paycheck Protection Program and FFCRA Amendments
Indian hotel management had earlier faced issues in 2008-09 during the SARS outbreak in the Middle East predominantly. That led the whole revenue drop by 5-6%. However, it was recovered in less than four months to come.
The only thing aspirants of hotel management need to be looking forward is towards the fact that there are going to be mass recruitments in every lobby, sector and industrial speciality of hospitality. This is primarily due to the strict impositions and guidelines which everyone would have to follow once the crisis is dissolved.
As the lockdown continues to increase its duration and with little to no help from the government, independently owned hotels and tourism centres are facing the biggest crisis ever. A lot of them, in order to survive, have now opened up their kitchen and delivering food via apps like Zomato and Swiggy.
This is helping them sustain for the moment and provide salaries to their essential employees. The extreme wrath is faced by tourist places across the nation. This summertime is their peak season of earning which keeps them sustained throughout the year.
Resolutions might help expedite the situation in the longer run. Having said that, there has been tremendous vocation about the recovery of the hospitality and tourism industry within 2020.
What should we be looking forward to?
In these extraordinarily challenging times, we must be collectively taking a chain reaction for the entire industry. Many hotels within close proximity are trying to share business solutions and also giving accommodation to guests collectively.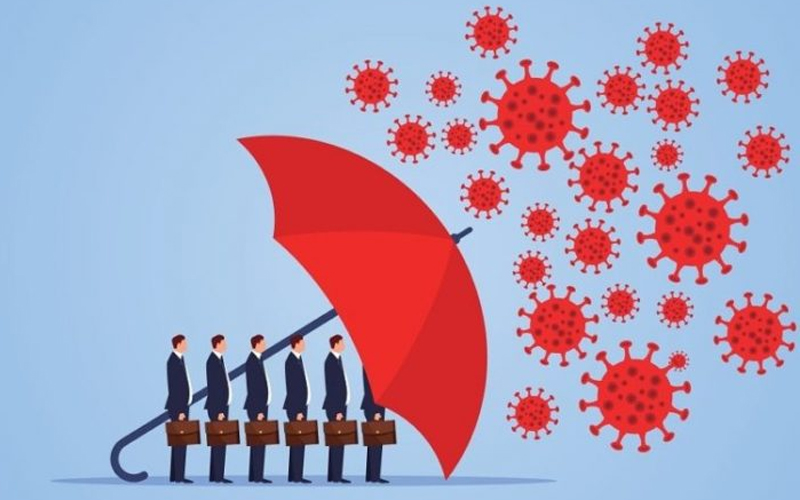 Due to social distancing, they are trying to help guests not stay in large crowds. By helping me suggest the other hotel, not only is a hotel befriending a peer but making long-lasting business relations.
You do have to understand that the actions taken in this crisis will definitely pay off when all this is over. The stakes are quite high in this exponentially increasing pandemic but it is not an impossible one to solve.
As for now, we must follow by the WHO guidelines and practice social distancing. Maintenance of self-hygiene is also extremely important. Keep an eye out for the redone area developments and keep yourself safe throughout this pandemic.
Stay Safe!